Our Vision Statement
We are privileged to work in a multi-cultural school where our children come from diverse heritage backgrounds. We strive to ensure that everyone is celebrated and ensure that all cultures and beliefs are valued and celebrated.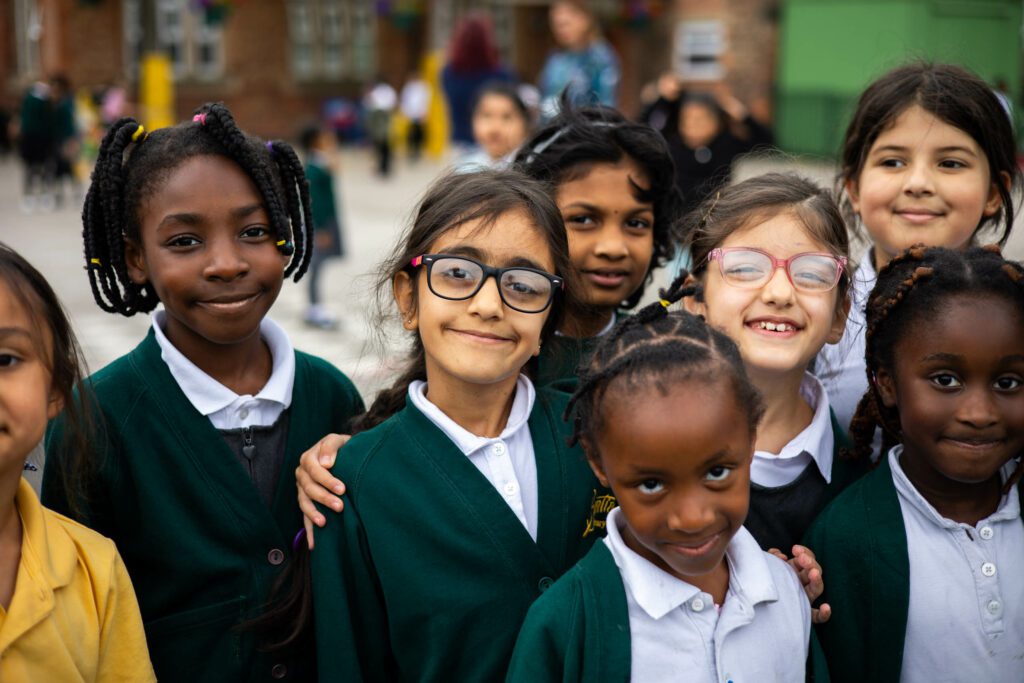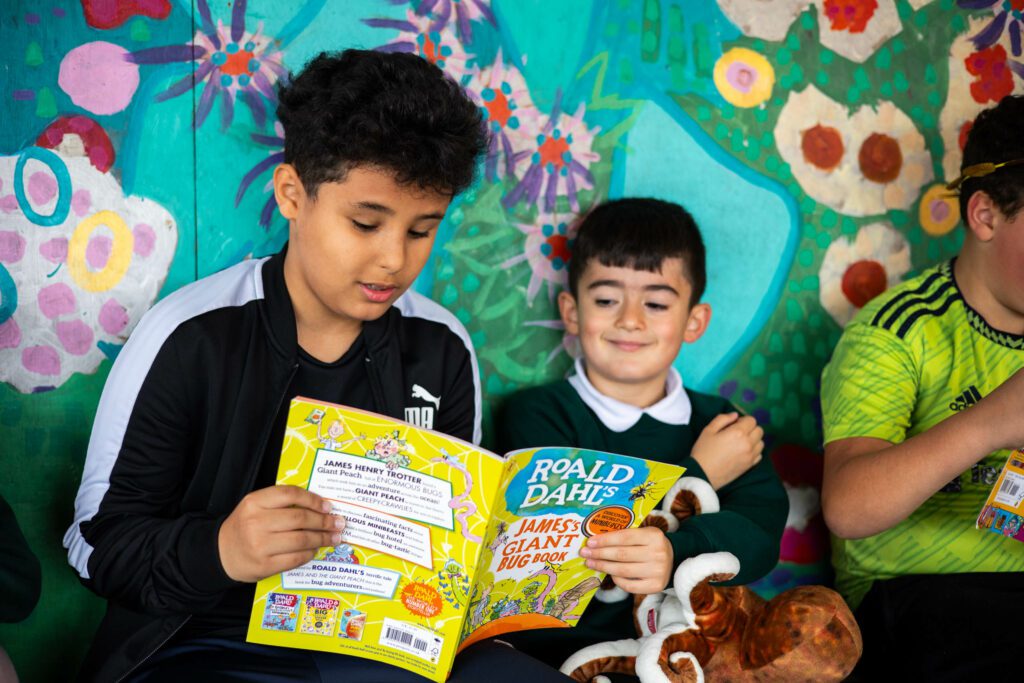 Our Philosophy
Our educational philosophy is a simple one and centres on achieving the best possible outcomes for all of our children so that they are 'ready, responsible, respectful and safe.
This is done by ensuring that children are:
safe, confident, secure and able to engage with the wider community.
can develop strong characteristics for learning: resilience, responsibility, resourcefulness, reflectiveness, readiness and are well prepared to live life in modern Britain.
prepared to become lifelong learners, able to achieve the highest possible social, emotional, physical and academic standards
Our Aims
At Bentinck, we aim to:
achieve the best outcomes for each child
deliver an interesting, broad, creative and challenging curriculum
empower children into becoming independent, resilient learners and thinkers
develop enquiring minds
encourage and support pupils to develop self-discipline acting responsibly, displaying initiative, and being considerate and respect towards themselves and others
celebrate social and cultural diversity so that everyone feels valued and respected
help children to develop a knowledge and understanding of issues affecting health and well-being so that they can make informed choices for their future
enable pupils to become responsible and environmentally aware global citizens, and value and celebrate their contributions to society
harness and encourage the safe use of new technologies to enhance and extend learning.